FREE TRIAL
Try our products for free and see for yourself how easy it is to create a planogram. There is no time limit, and you can add your own products with the trial version. The only limitation is you can't save a plan file, and a watermark appears over the plan.

ENTERPRISE EDITION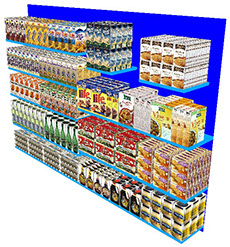 This is our premier product and has the features of the largest planogram programs.

MASTER EDITION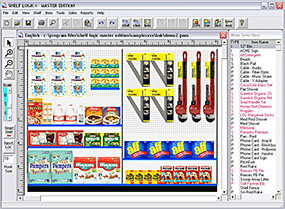 Far from a basic program, the Master Edition has advanced features that make building a planogram quick and easy.